Sarasota is the place to find great fun; you just need to know where to look. Sandwiched between Cape Coral and St. Petersburg, with the Gulf of Mexico at its doorway, Sarasota is popular for its historical, cultural, and natural attractions, making it the perfect holiday destination. Besides, it's just off Interstate 75, a major north-south running highway in Florida, making it easily accessible.
Nature lovers can explore the sprawling parks, mysterious mangroves, and white-sand beaches. Sarasota is also rich in cultural activities thanks to the many museums, symphonies, live theatre shows, art galleries, and more.
Are you looking for some fun and unique things to do in Sarasota, Florida? Well, this article gives you just that. Here are five fun adventures waiting for you in Sarasota.


1. Visit the John & Mable Ringling Museum of Art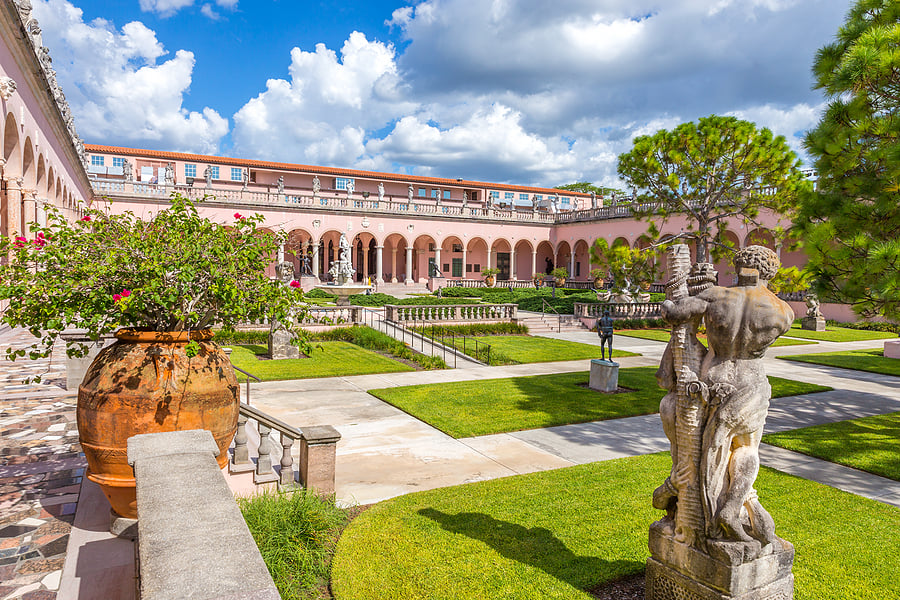 Are you looking for a great adult adventure or fun things to do with kids in Sarasota? Take advantage of the free tours to the Ringling Museum of Art. The Ringling is home to one of the most outstanding art and cultural collections in the US. The abundant original and reproduction architecture and art from the classical Roman, Greek, and Renaissance eras, will make you feel like you are adventuring to a different time and place.


2. Learn and Enjoy at Mote Marine Laboratory
Mote Marine Laboratory and Aquarium on Ken Thompson Parkway has a collection of exhibits such as eels, otters, turtles, and over 100 other marine life species. Additionally, there is a dedicated shark tank that holds over 100,000 gallons of water. This attraction is ideal for tourists looking for things to do with kids in Sarasota since it entertains, fascinates, and also educates.


3. Hike in the Myakka River State Park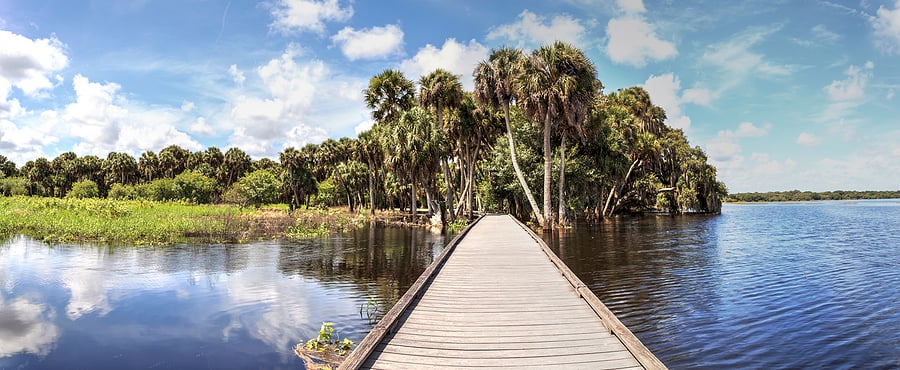 Florida is not all about sandy beaches and palm trees. Myakka River State Park comprises a collection of unique habitats such as lakes, wetlands, rivers, and prairies. It has numerous options to get you close and personal with nature. The park allows you to enter into the realm of alligators and still waters, shoot adrenaline with the exhilaration of an airboat, and enjoy biking, fishing, and kayaking.


4. Feel Nature at Marie Selby Botanical Gardens
If the thought of visiting a botanic garden does not excite you, you definitely have not yet been to Marie Selby. It is an adventure center, meditative retreat, art gallery, and cool cafe all in one. Besides, it has rainforest and butterfly gardens that will fascinate the little ones. Marie Selby has abundant natural beauty and serenity in a bustling city setting, and without a doubt, you will enjoy your experience here.


5. Experience Unique Golfing Experience at Smugglers Cove
If you have gone through the above ideas and are still looking for really unique things to do in Sarasota, then Smugglers Cove is your cup of tea. It offers mind-blowing 18-holes of adventure-style golf through caves, waterfalls, and even a pirate ship. Besides, you will find an Educational American Alligator Exhibit in each Smugglers golf course that is home to 20-30 American Alligators. You can feed these amazing creatures using cane fishing poles for a fun and memorable experience. The course locations include Sarasota, Fort Myers, Bradenton, Madeira Beach, and Indian Shores.


Enjoy Your Florida Vacation!
Smugglers Cove commits to ensuring your experience in Sarasota is memorable and extraordinary. Enjoy one of the unique things to do in Sarasota as you put your mini-golf skills to use in a spectacular, state-of-the-art layout full of outstanding obstacles on a beautiful landscape. Check the nearest Smugglers Cove Adventure Golf location or reach out to us with any questions.