It's that time of year again! The time for fall festivities, holiday shopping, and a big family feast to kick it all off. With Thanksgiving just around the corner, you may be wondering how to make the holiday more enjoyable for your friends and family. There's hardly a shortage of things to do in Florida during the holidays, so let's list a few of our favorite ideas!
Related Blog: Exploring State Parks In Florida


1. Have a Family Beach Day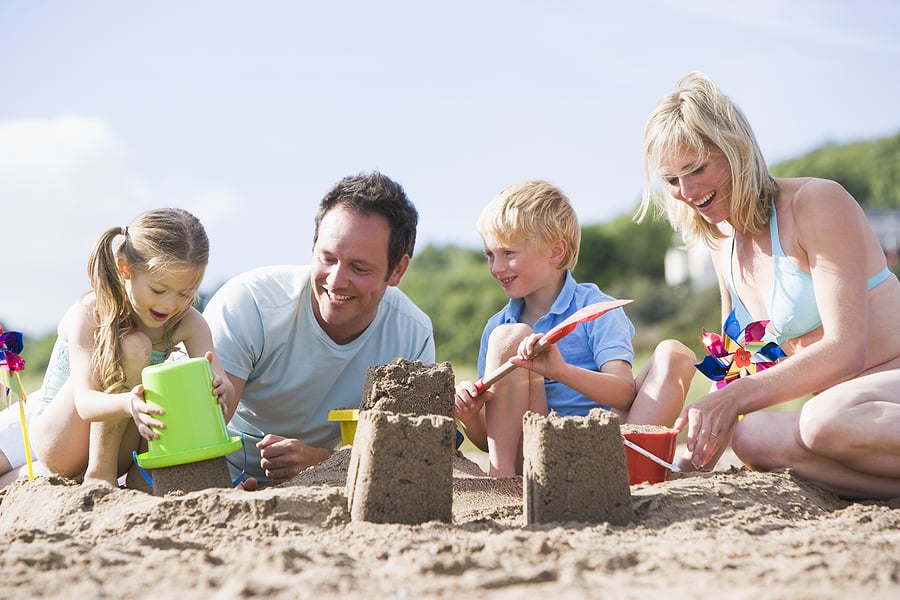 Since Florida is rather warm year-round, people tend to flock to its beaches all throughout the year. So, if you're up for it, going to the beach for Thanksgiving can be a great idea! Spend some time at Siesta Beach in Sarasota or head over to Madeira Beach and lay out under the sun. No matter what beach you choose to go to this Thanksgiving, you're in for a fun-filled day with your family.


2. Sign Up For a Turkey Trot
A turkey trot is a fun run held on or around Thanksgiving. It can be a great thing to do with the family, whether you choose to hold a small turkey trot in your neighborhood or attend an event in your city. Here are a few ideas for turkey trot events near you!
3. Go On a Bike Ride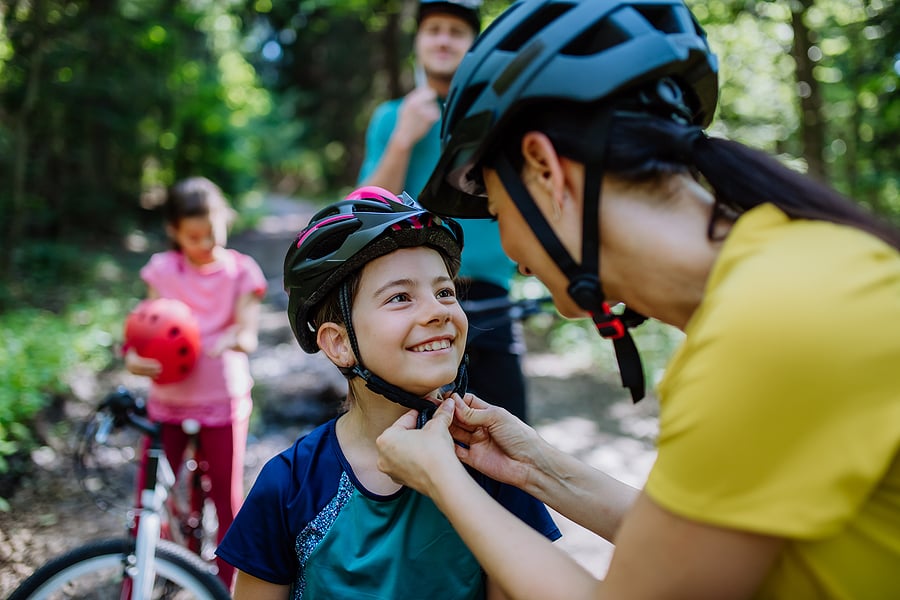 Going on a bike ride can be a healthy and fun way to spend Thanksgiving. You can go riding in your neighborhood or even choose a nearby bike trail to do so. Either way, you and your family or friends can spend some quality time together while staying fit! Check out these bike trails near you.
4. Watch a Movie
Movie theaters are often open on Thanksgiving, so it's a great thing to do with friends or family before or after you have dinner. If you don't want to go to the cinema on Thanksgiving, you could always watch a good family-friendly movie at home! Check out some of these movie theaters that are open on Thanksgiving day.
5. Mini Golf at Smugglers Cove
For even more fun on Thanksgiving, you can head over to Smugglers Cove to enjoy a round of mini golf! Mini golf tends to be a lot easier than a typical golf game too, so it's a great pass time for the entire family. Here at Smugglers Cove, we have five different locations including Fort Myers, Indian Shores, Madeira Beach, Sarasota, and Bradenton. So, if you're in the area go ahead and give us a visit!
---
Thanksgiving is a great time for fun with family and friends. Make sure when you are planning fun activities that you check out the activities listed above! And for family fun 365 days a year, check out Smugglers Cove!