Memorial Day is a great day to spend time with your family. You have the day off of work, the kids don't have school, and the almost-summer weather is gorgeous. But what are some fun ways to celebrate the holiday weekend? Let's take a look at some of the best ways you and your family can enjoy the weekend.
Go to a Local Parade
When you're looking for things to do for Memorial Day, don't forget why we celebrate this holiday in the first place. Memorial Day is a day when we honor the brave men and women who have died while serving in our military.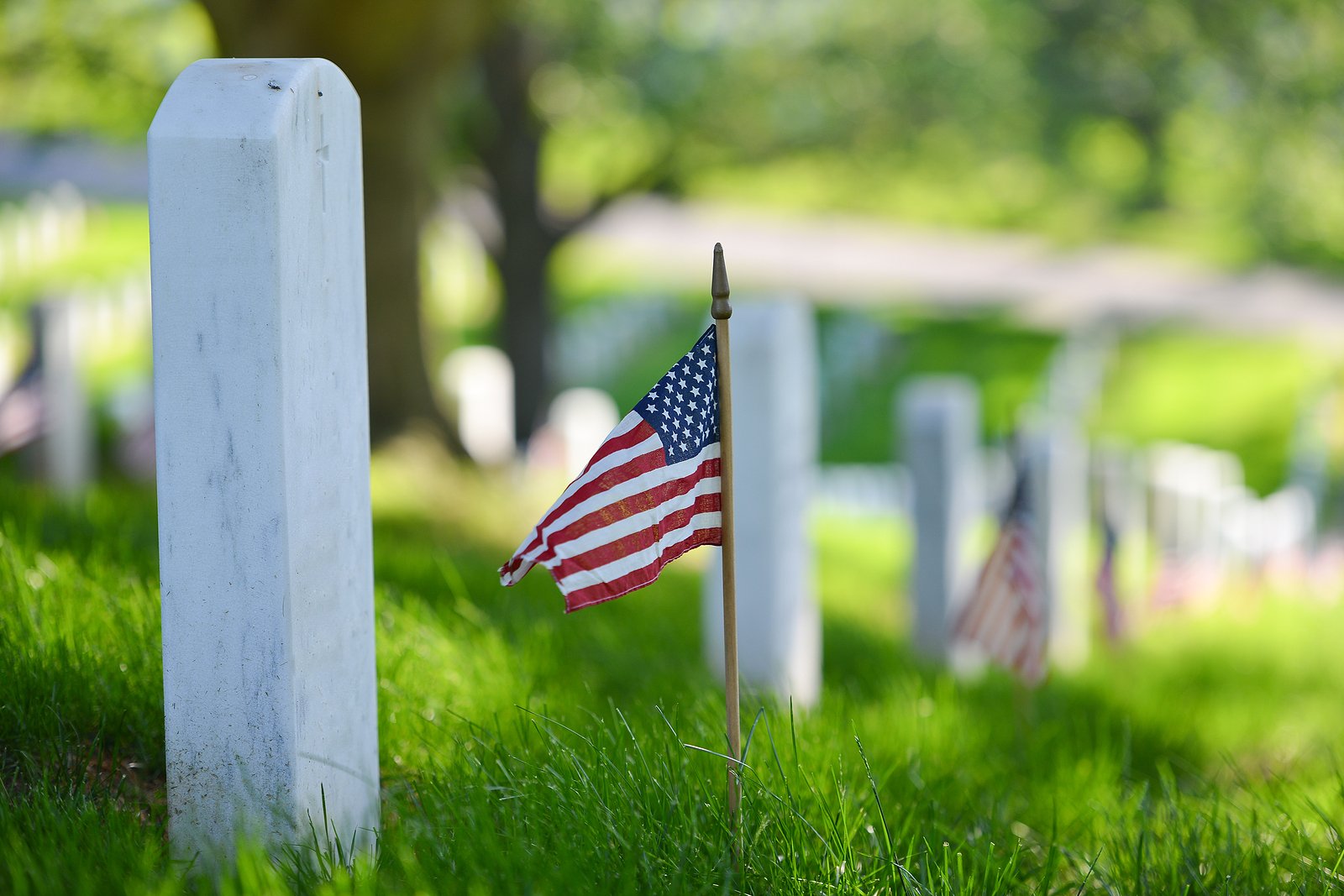 A popular way to spend time with your whole family while also paying tribute to fallen soldiers is by going to your local parade. For example, the Tribute to Heroes Parade is a free parade on Lakewood Main Street that honors local veterans. Come early to enjoy a pre-parade block party where there will be drinks, food, and activities for families.


Go Boating
As the unofficial kickoff to summer, Memorial Day weekend is the ideal time to take the family on a boating adventure. You can rent a boat and head to Siesta Key Big Pass Sandbar or Fort Myers Beach for a day out on the water. The kids can swim around in the water, fish for a big catch of the day, and soak up the sun. The perfect way to end a beautiful day out on the water is to watch the sunset together on the beach.


Listen to Patriotic Tunes at an Outdoor Concert
Celebrate the long weekend with your family at an outdoor concert. Many local venues near Sarasota host music festivals during Memorial Day weekend. Head to Phillippi Estate Park for the Sarasota Concert Band Memorial Day Concert, where you and your family can sit back and listen to patriotic songs. Or, take part in the popular Myakka River Blues Festival in Venice, FL, where you can gaze out at the scenic Old Florida views, listen to bluegrass music, and enjoy a heaping plate of BBQ nachos. At Madeira Beach, groove to DJ jams and live music while enjoying grilled food at Caddy's Madeira Beach.


Have a Picnic at the Beach
Nothing says Memorial Day with the family like a picnic on the beach! Pack up some sandwiches, chips, popsicles, watermelon, and oversized towels, and head to the beach.

The beach has something for everyone. You can sit back, relax, and lay out in the sun or start a game of beach volleyball. The thrill-seekers can go parasailing, or you can grill up some hotdogs and hamburgers and enjoy a beach day feast.


Play Mini Golf
Mini golf is an excellent option for families because it's a choose-your-own-adventure activity that lets you be as competitive (or not-so-competitive!) as you want to be. Enjoy a leisurely game of mini golf where you all laugh as your golf ball hits the obstacle for the fourth time in a row, or make the game higher stakes by playing for an ice cream sundae. It's a delightful way to spend the day outdoors while keeping the kids busy with a fun activity.

If you want to enjoy the "Best Mini Golf in Florida!" come play a round of mini golf this Memorial Day at one of our 5 Smugglers Cove locations. Our 18-hole adventure mini golf course has something for the whole family, from our obstacle-covered mini golf course to our selection of refreshing beers for adults to our live alligators that you can feed using a fishing pole — if you dare! Contact us today if you have any questions about our 5 beautiful mini golf courses in Southwest Florida.